Magic Questions for Coaches
Regular price

Sale price

$20.00
This Canva pro template includes ten stylized magic questions inspired by my research, training, and practice as an ICF certified business coach.
Powerful coaching questions are magical because they help coachees tap into their own inner wisdom and resources, leading to transformation, clarity, momentum, and personal growth.

Use them to promote your coaching offers and inspire potential and current clients to reflect on their goals, gain a fresh perspective, and identify new possibilities.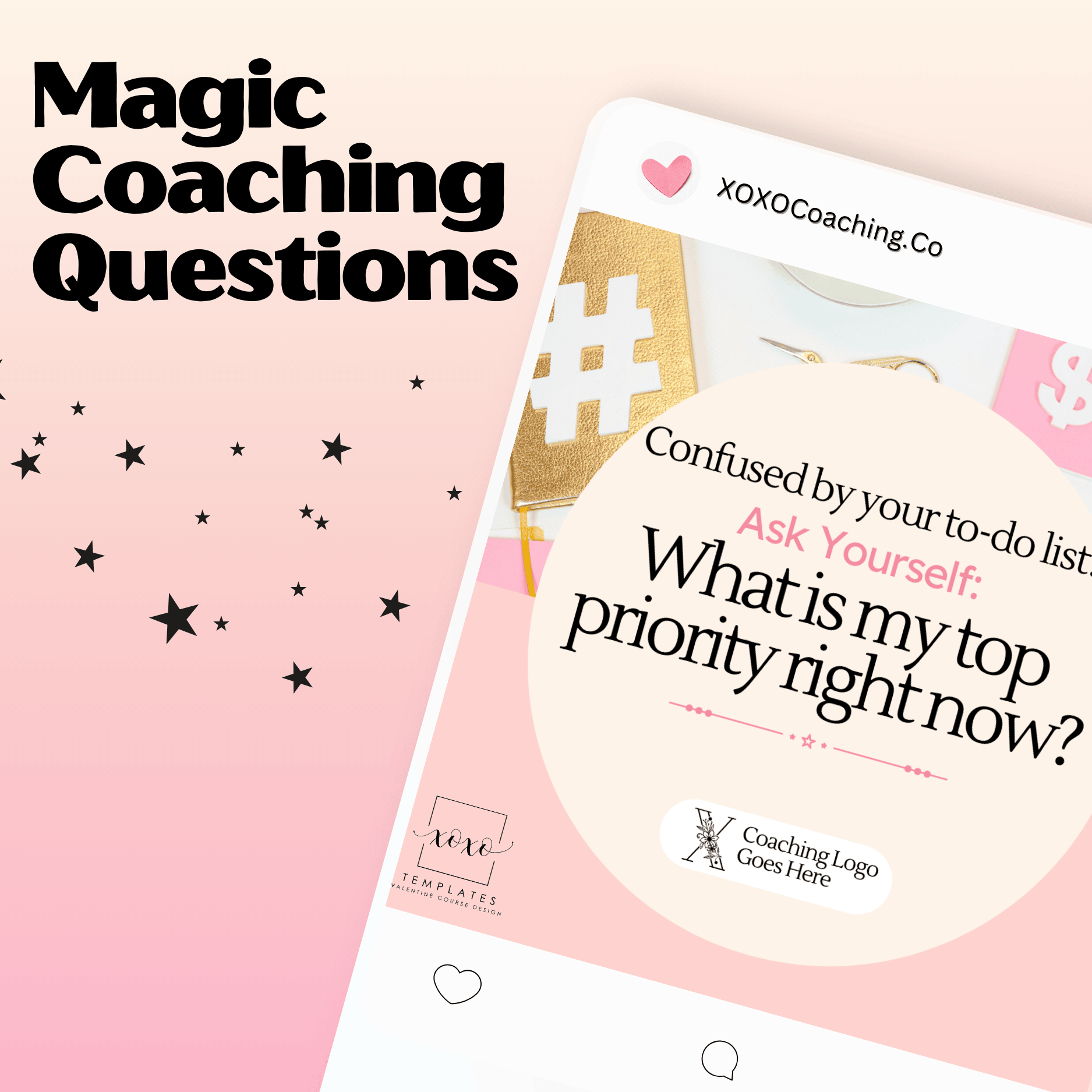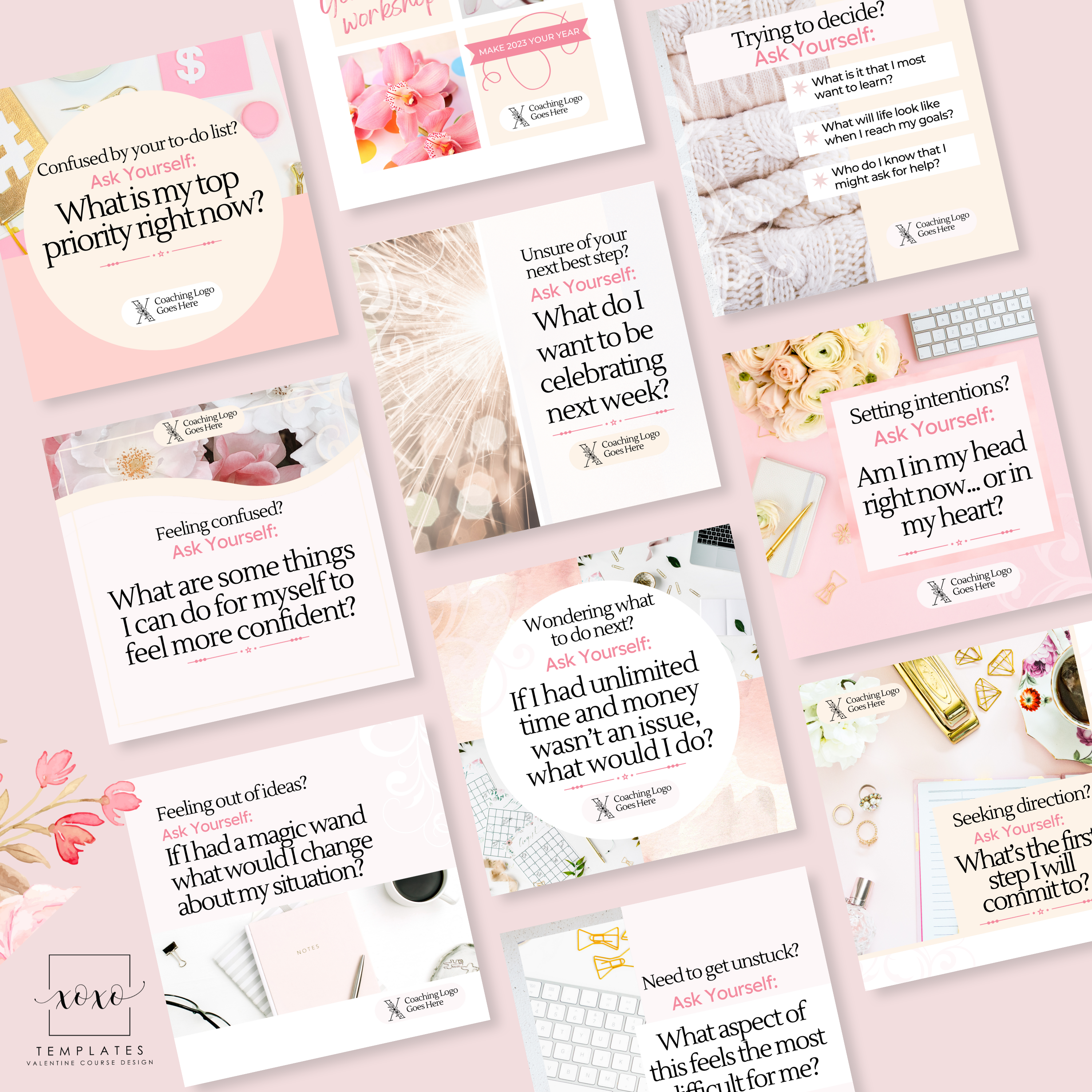 Stunning templates so you can confidently sell and teach your course knowing everything looks totally professional.
Testimonials





If you're looking for professionally designed templates, look no further. Sidneyeve's designs are not only beautiful, they're easy to use and keep your clients engaged.

Bev
I felt so confident teaching my class because I knew at the end the students were going to get their socks knocked off by the beauty of my accompanying guide!

Deb S.
These templates inspired me to get unstuck and take action to create a beautiful piece of content that people want to download.

Laurel C.
These templates have been a complete game changer for our business. The designs are creative, thoughtful and effective.

Brandie P.
Using Sidneyeve's templates I get content our in minutes not hours. Save yourself time and energy.

Sandy P.